At my minichurch last week, our shepherd posed the question "If you could do anything you wanted with nothing in the way, what would you do?"  Amongst really righteous sounding ideas I also added "I'd build a track around my church, too."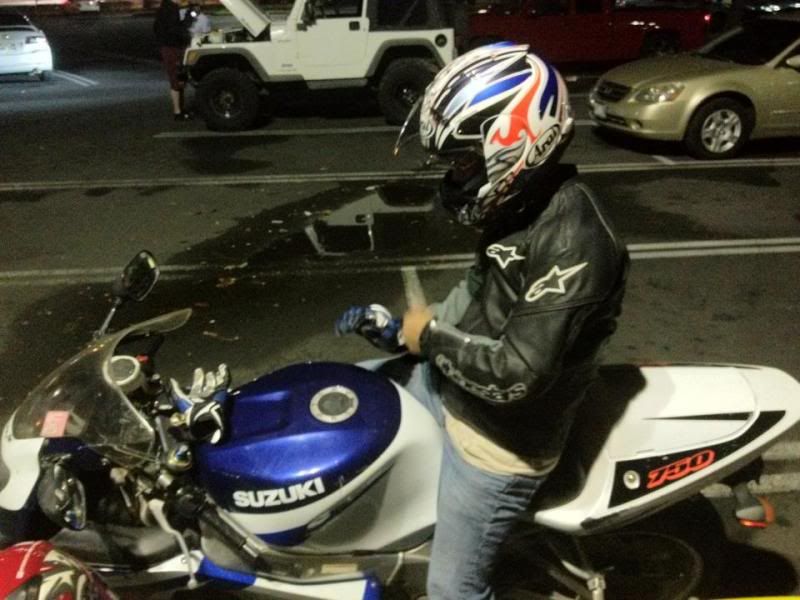 Ok, so I don't know how feasible this is, but I recently posted on twitter regarding the idea of being the first pastor to have a racetrack as an outreach program for the community.  Sure, I very well may not be the FIRST, and it may sound dumb to most…but I'm sure a lot of things churches do are received as a bit odd, so why limit things?  Maybe I'm spinning the gears in my head far too much, or there's also the possibility my recent lack of sleep may be taking it's toll, but for the moment, I'll let things wander as they will.  It also doesn't hurt that all my speedfreak buddies are "liking" my post as well!
Hawaii needs a decent racetrack, because it sickens me that we motorheads can't practice the sport we love.  Given the amount of speed addicts out there lamenting the lack, and itching for SOMETHING, this may not be a bad idea someday.  There are some areas I'm gray on…scratch that.  There are MANY areas I'm vastly gray on - insurance, professional sponsors, funds, land, upkeep, fees, etc.  Okay…third time's the charm: I'm pretty much in the dark regarding EVERYTHING.  Regardless, dreaming seldom requires boundaries.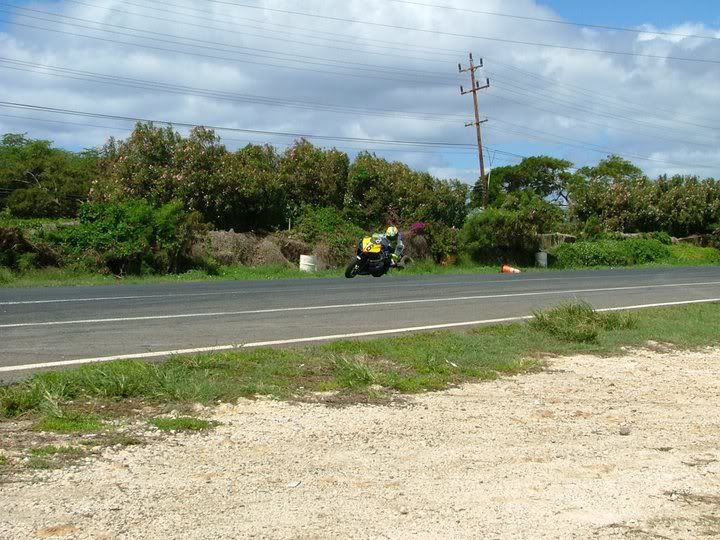 Here's some of my thoughts:
MotoGP alone attracts at least 125,000 fans: to me that looks like a big number.  If the track were decent, Hawaii would be a great point to stop off in the pacific for motorsports of all kinds.  Malaysia and Japan have races, why couldn't Hawaii?  GP is hosted on both sides of the Pacific, and Hawaii would be a fantastic site to practice in the winter off-season (most places close due to icy weather).  I think it'd bring in a decent revenue - this is the same argument in favor of the ProBowl, so extending it to racing isn't an impossible idea.  We'd just need someone savvy with numbers to back this (and more factors, I'm sure).
Now factor in the church.  I like riding, A LOT, but I LIVE to connect people to JESUS, above all else.  I'd love to creatively think of ways to do what I like, while I do what I LOVE & really CALLED to do.  Seems like a close heaven on Earth, in my humble opinion.  I'd preach in race leathers, and hit the tarmac as fast as I could.  Our prayer teams would be right there praying for riders at times of injury as they receive medical attention.  It'd be so cool to see riders walk out of stretchers miraculously healed - I'd be SO PUMPED.  We'd love on the fans and racers, not only because they appreciate grease, metal, and speed, but because Jesus loves them terribly.  Heck, with some profits we'd send out missionaries, sponsor kids in 3rd world countries, fight the sex trade…who knows - the sky's the limit.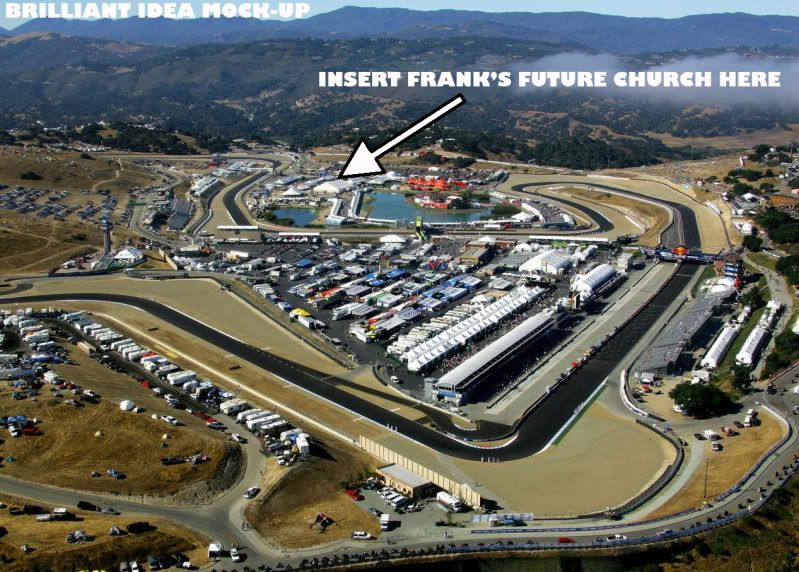 This seems like such a stellar idea.  God, if this is something you'd want to tack on my to-do list someday, I'd be thrilled to oblige.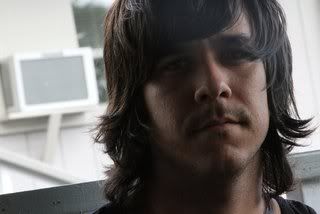 My name is Frank Cabacungan III. I'm a big kid figuring out how to grow into the role of an adult. I stumble through life, but I'm learning to run. I'm a youth pastor in Kaneohe, Hawaii, and an all around live-life-to-the-fullest kind of guy.
Follow me on
Facebook
&
Twitter